Pro-Business Properties has been representing both residential and commercial clients since 1991. Our brokerage has experience with both buyers and sellers in all facets of the real estate market. From small residential transactions to complex commercial properties, our staff has represented clients and helped them to achieve their achieved result. Both our brokers are licensed attorneys and provide our clients with the added benefit of the legal expertise often required in real estate transaction. Our brokerage has specialized in the sale of properties after the death of a loved one, during the administration of the estate, as well as the purchase or sale of a commercial property in connection with a merger or acquisition. Our team members are here to answer any questions you may have at any stage of the real estate process.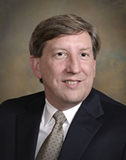 Broker
Email: mcherewka@cherewkalaw.com
Phone: 717-232-4701
Mike is the founder of the Law Offices of Michael Cherewka. He is a graduate of Bucknell University (B.S.B.A., Accounting, cum laude) and The Dickinson School of Law (J.D., cum laude). Mike began his career in the Tax Department of Ernst & Whinney in 1981, and has been in private practice since 1983. Mike is also a member of the  Wealth Counsel.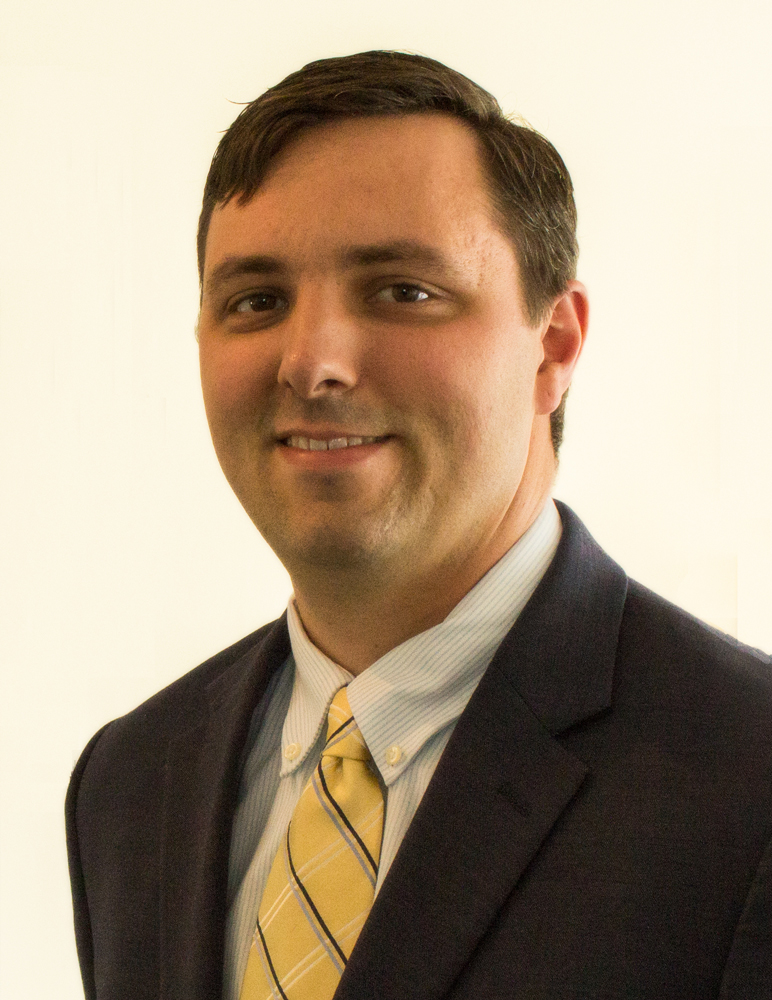 Associate Broker
Email: dominicm@cherewkalaw.com
Phone:
Nick graduated from Dusquene University in 2010, and then from Duquesne University School of Law in 2013. He became a member of the Pennsylvania Bar Association in 2013.  He has worked for the Allegheny County Court of Common Pleas, and the Pennsylvania State Senate. He has experience in Real Estate, Zoning, Estate Planning and Administration.