Pro Business Partners proudly represents a wide variety of real estate properties in Dauphin and Cumberland Counties. We help you maximize the value of your property by providing comprehensive solutions to meet your real estate needs.
Are you in search of a one-of-a-kind property?
Do you want an all-inclusive solution to property management?
Are you interested in a unique real estate investment opportunity?
If so, you've come to the right place!
We invite you to browse our current properties and explore the unique features of each. Please keep in mind that properties are changing and being added frequently, so for the most current listing of properties available, or to discuss our services, please contact us directly.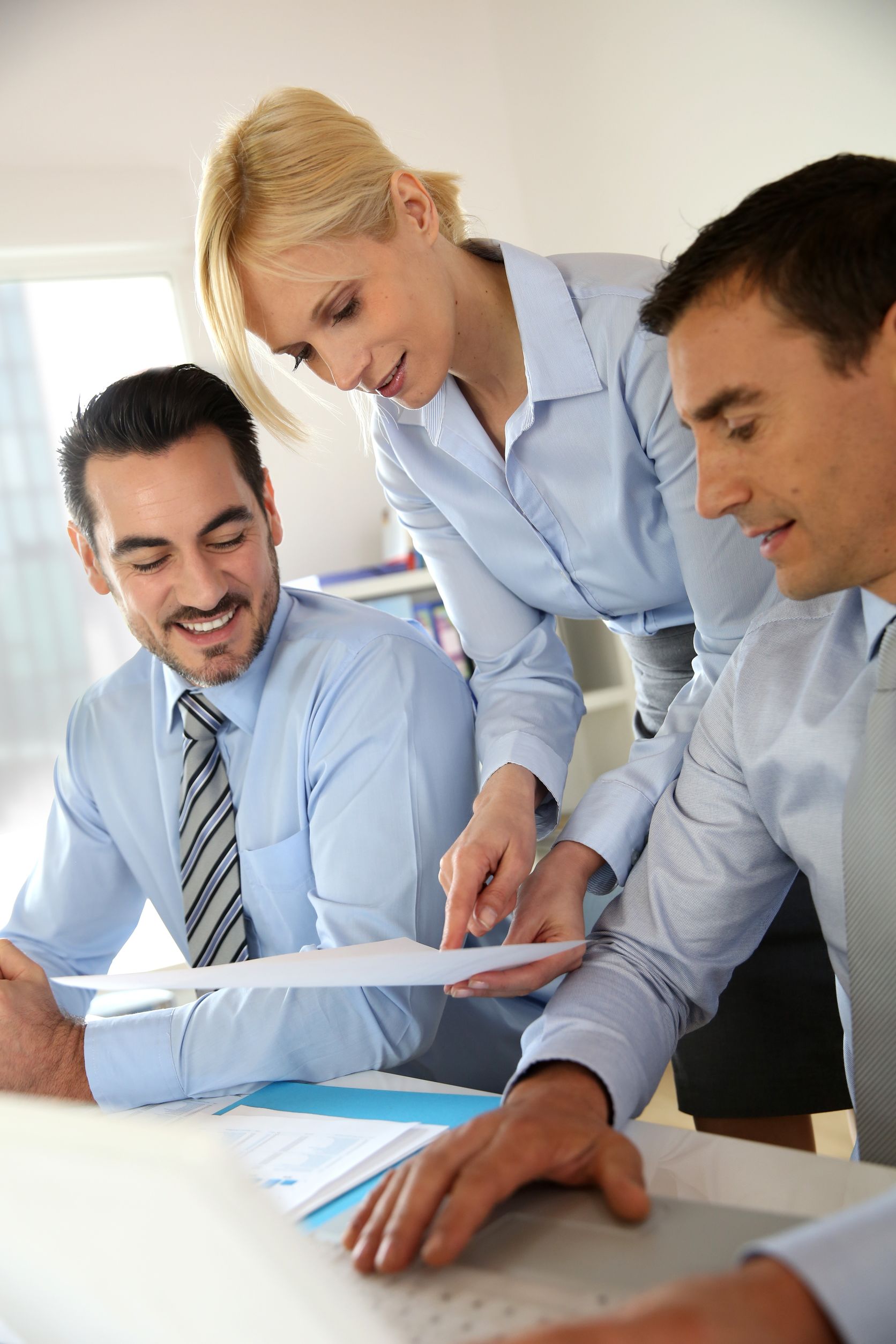 Commercial real estate transactions come with many unique challenges that buyers and sellers don't experience in the residential market. At Pro Business Properties, our team has extensive experience and expertise to anticipate common problems, and avoid complication which can lead to added expense and delay.
When dealing with the loss of a parent or relative, families are often left wondering what to do with their home or other real estate assets. We help you navigate this challenging time, with guidance and compassion. We accurately determine the value of the property, and advise you of the best course of action – whether it be a sale, lease, or transfer to beneficiaries for investment purposes.
Our property management team consists of professionals who specialize in increasing your cash flow, minimizing expenses, and maintaining your property. We strive to provide personalized, friendly, and honest service to your tenants, while freeing you to take on your most important tasks and get back to enjoying your real estate investment.
Pro Business Properties is Central Pennsylvania's full-service real estate brokerage and property management firm.  We are a team of professionals who specialize in increasing your cash flow, minimizing expenses, and maintaining your property. With a vast experience in real estate law, we are equipped to handle all matters related to commercial real estate, estate properties, property management and much more.
We are conveniently located just across the river from center-city Harrisburg and have listed and sold properties in Dauphin and Cumberland as well as many other surrounding counties.
What makes working with Pro Business Properties unique is that we can manage virtually all of your real estate needs under one roof, efficiently and professionally. Most importantly, we strive to provide highly-personalized, responsive and honest service that will change the way you view the real estate and property management industry.
With a combined 40+ years of real estate experience, Pro Business Properties will provide you with essential knowledge to help you make informed decisions.
We take pride in being your team of accessible real estate advisors who are here to guide you every step of the way, answering your questions and solving your problems.
Pro Business Partners closely monitors the local market and stays apprised of real estate trends. We are constantly sharing new ideas with our clients that could benefit them.
We are here to provide you with confidence and peace of mind when making important real estate decisions. Having support is essential to getting the most value out of your real estate investments.