Our team consists of professionals who specialize in increasing your cash flow, minimizing expenses, and maintaining your property.  We strive to provide the most personalized friendly and honest service in the rental business.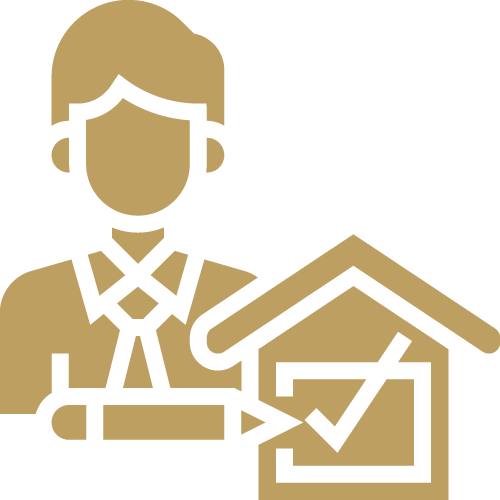 Attract Qualified Tenants
We can help you through, Internet Advertising, Local Advertising, Broker Referrals, Yard Signs, and more! We have access to the National Terrorist Action List, Civil Search-Evictions/Litigation, Criminal Background Check, and FDLE Sexual Predators Search to aid in your tenant screening.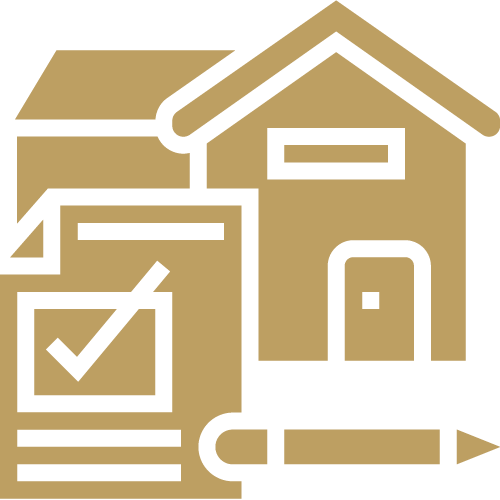 We manage your lease preparation, eviction services, and can provide you with a tenant DB. We also closely monitors your property with move-in and out inspections, as well as regular quarterly inspections.
Along with closely monitoring your property we provide maintenance and repairs within the building walls and make sure the landscaping and grounds are kept clean and safe for your tenants.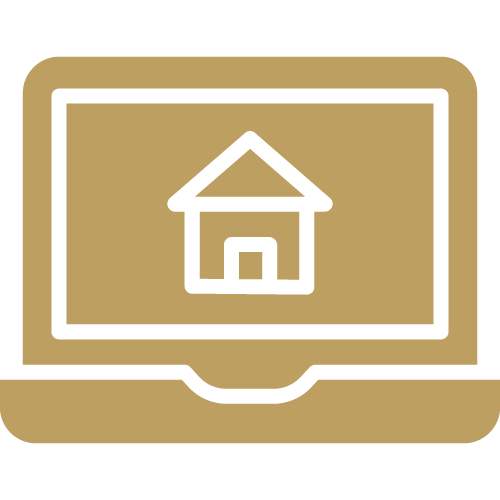 Rent Collections (online)
Rental Applications (Online)
Tenant Servcie Request Management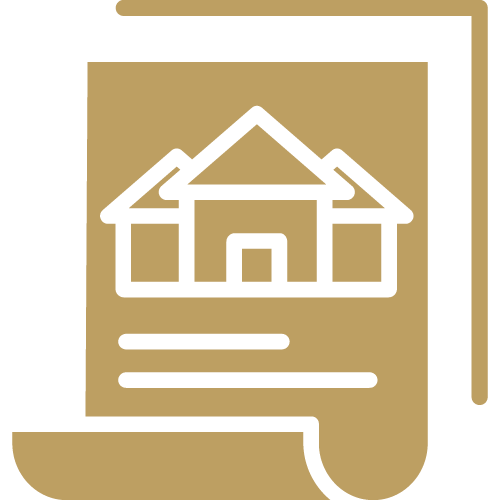 Budgets
Financial Statements
Monthly Owners Reports
Renters Insurance Resources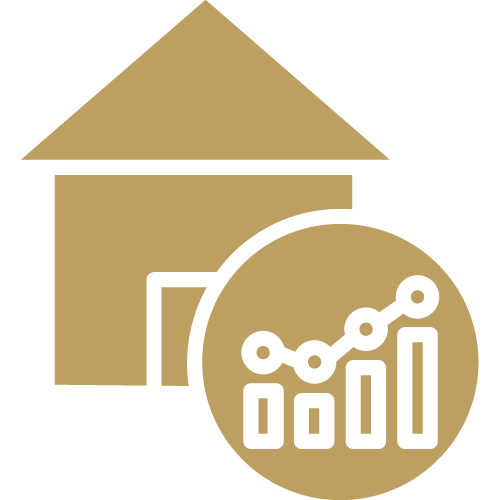 Accounts Payable
Cash Reconciliation
Contact us today for details and allow us to partner with you during this time. Keep it simple; trust the Pro Business Properties for your property management needs.